Acting Locally: Community and its Enduring Global Importance
by Dr. Douglas Perkins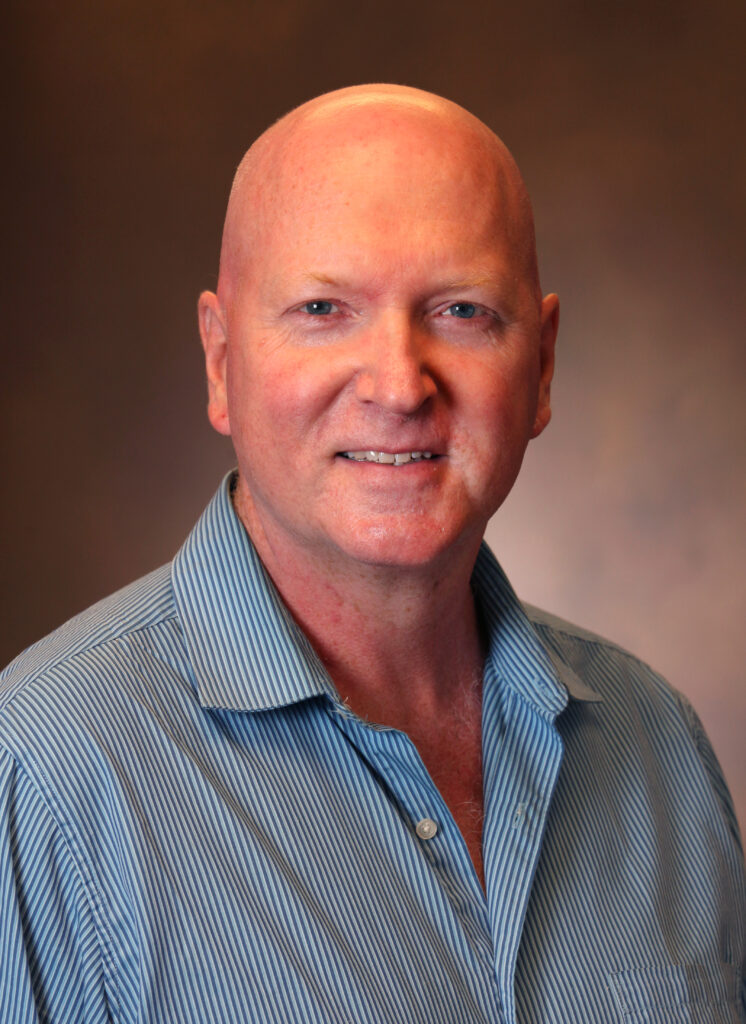 Douglas Perkins, Ph.D., is a community psychologist trained at Swarthmore College and New York University. He taught Criminal Justice at Temple University and Environment & Behavior at University of Utah before being recruited in 2000 as Founding Director of the Ph.D. Program in Community Research and Action and Professor of Human & Organizational Development at Peabody College, and Director of undergraduate Honors in the most popular major at Vanderbilt University. He has been a Visiting Professor at universities in Australia, Germany, Italy and China, and directed the Fieldschool in Intercultural Education & Action Research in China and South Africa. Dr. Perkins' research is on participation and empowerment in, and collaboration among networks of community voluntary associations, non-profit organizations, and government agencies to improve public policy making. He has also studied, taught, and consulted on community development, urban neighborhood revitalization, housing and homelessness, youth violence, crime, disorder, fear, sense of community, neighboring, and place attachment. His latest research assesses and analyzes the global development of all applied community professional and research fields, including Community Psychology, Community Sociology, Community Development, Community Social Work, Development Anthropology, Development Economics, Public Health, Urban/Regional Planning/Geography, Public Administration/Policy Studies, Popular/Community Education, Liberation Theology, and Interdisciplinary Community Action/Research.