On Resilience for Faculty of Color
by Dr. Mia Smith-Bynum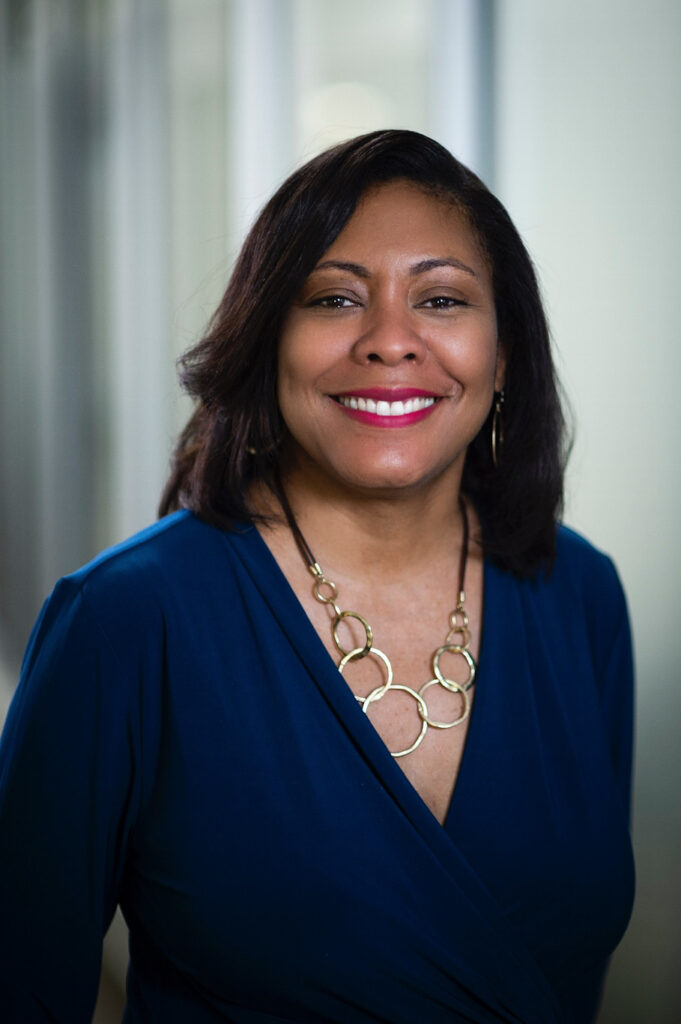 Mia Smith-Bynum, Ph.D. is Professor and Chair of Family Science and Director of the Black Families Research Group in the School of Public Health at the University of Maryland-College Park. She holds a doctoral degree in clinical psychology from the University of Virginia. She completed a two-year postdoctoral fellowship in child and family development at the University of Georgia. Dr. Smith-Bynum is an expert in African American mental health, adolescent mental health, parenting, and family communication about racial issues. She is co-author of the Multidimensional Model of Racial Identity (MMRI) and the Multidimensional Inventory of Black Identity (MIBI). Dr. Smith-Bynum has served as Chair of the Black Caucus of the Society for Research in Child Development. Her research has been supported by external grants from several entities, including the National Institute of Mental Health and the National Institute of Child Health and Human Development. She just completed a two-year stint as the Senior Director for Science Equity, Diversity, & Inclusion at the American Psychological Association.