On Resilience for Faculty of Color
by Dr. Mia Smith-Bynum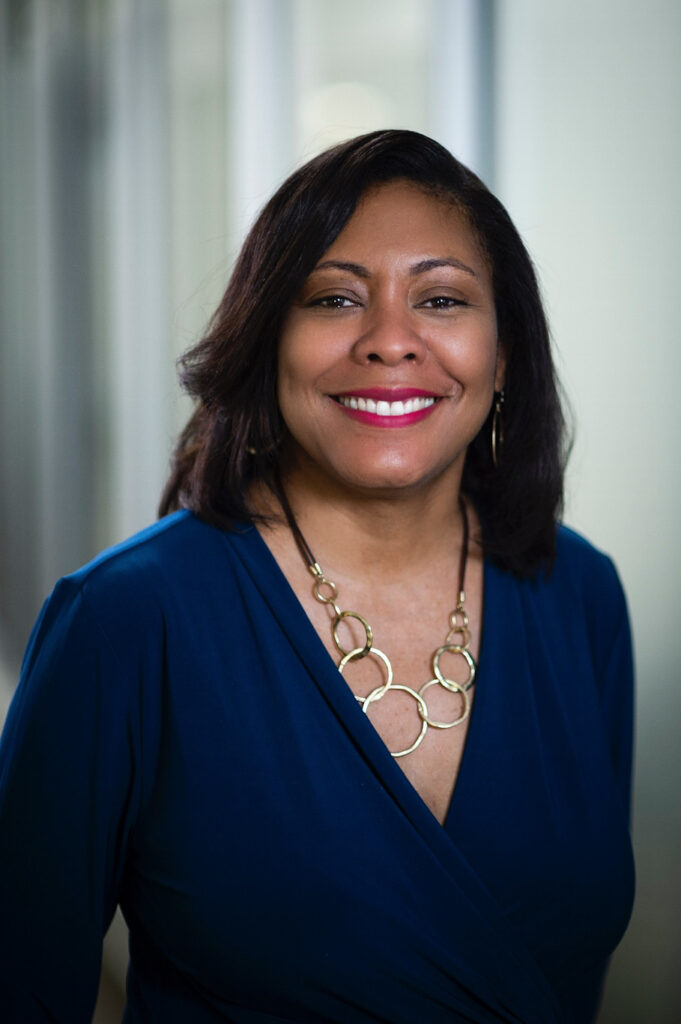 Mia Smith-Bynum, Ph.D. is Professor and Chair of Family Science and Director of the Black Families Research Group in the School of Public Health at the University of Maryland-College Park. She holds a doctoral degree in clinical psychology from the University of Virginia. She completed a two-year postdoctoral fellowship in child and family development at the University of Georgia. Dr. Smith-Bynum is an expert in African American mental health, adolescent mental health, parenting, and family communication about racial issues. She is co-author of the Multidimensional Model of Racial Identity (MMRI) and the Multidimensional Inventory of Black Identity (MIBI). Dr. Smith-Bynum has served as Chair of the Black Caucus of the Society for Research in Child Development. Her research has been supported by external grants from several entities, including the National Institute of Mental Health and the National Institute of Child Health and Human Development. She just completed a two-year stint as the Senior Director for Science Equity, Diversity, & Inclusion at the American Psychological Association.
---
Acting Locally: Community and its Enduring Global Importance
by Dr. Douglas Perkins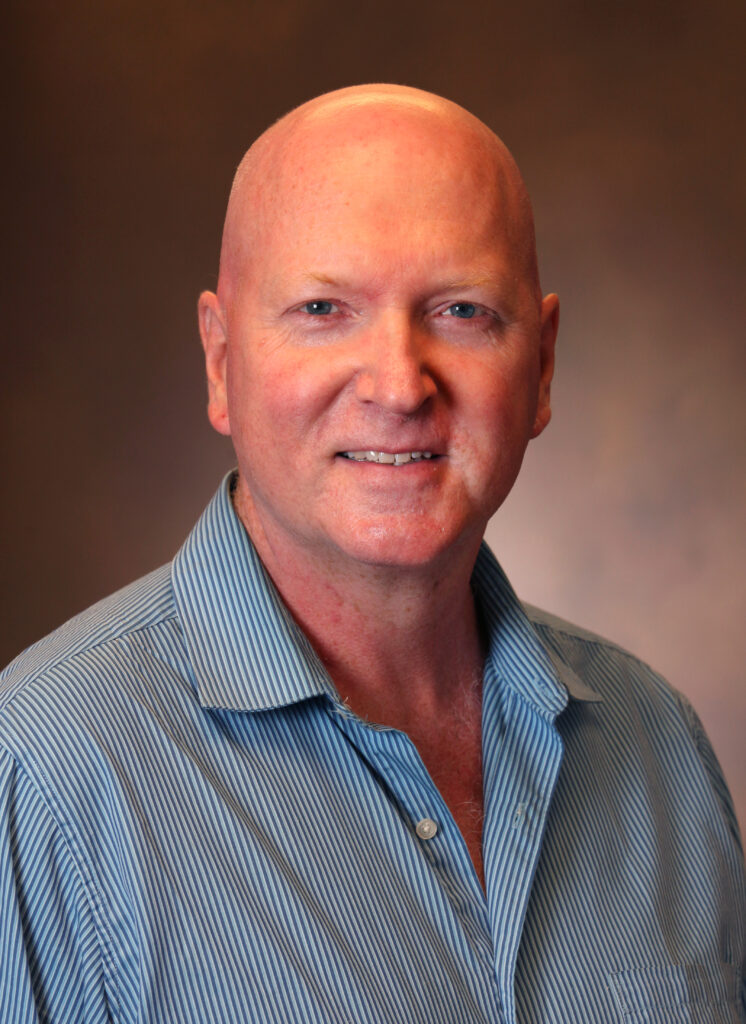 Douglas Perkins, Ph.D., is a community psychologist trained at Swarthmore College and New York University. He taught Criminal Justice at Temple University and Environment & Behavior at University of Utah before being recruited in 2000 as Founding Director of the Ph.D. Program in Community Research and Action and Professor of Human & Organizational Development at Peabody College, and Director of undergraduate Honors in the most popular major at Vanderbilt University. He has been a Visiting Professor at universities in Australia, Germany, Italy and China, and directed the Fieldschool in Intercultural Education & Action Research in China and South Africa. Dr. Perkins' research is on participation and empowerment in, and collaboration among networks of community voluntary associations, non-profit organizations, and government agencies to improve public policy making. He has also studied, taught, and consulted on community development, urban neighborhood revitalization, housing and homelessness, youth violence, crime, disorder, fear, sense of community, neighboring, and place attachment. His latest research assesses and analyzes the global development of all applied community professional and research fields, including Community Psychology, Community Sociology, Community Development, Community Social Work, Development Anthropology, Development Economics, Public Health, Urban/Regional Planning/Geography, Public Administration/Policy Studies, Popular/Community Education, Liberation Theology, and Interdisciplinary Community Action/Research.
---
Thriving in the Face of Gender-Based Violence
by Patricia Tototzintle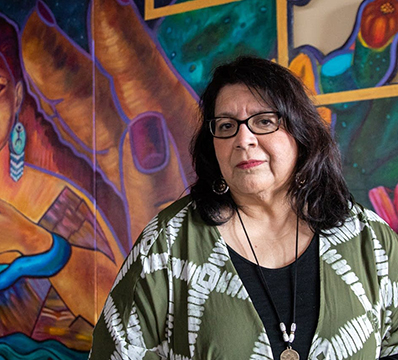 The President and CEO of Esperanza United, Patti Tototzintle (she/her/hers) has over 30 years of experience in community development and nonprofit management. As a Chicana, Tototzintle is passionate about tapping into and developing the strengths of Latin@s, and she has used this passion, in part, to create a reputation as a national expert on leadership development. One of Tototzintle's strengths is bringing diverse groups to the table to create and implement solutions to critical issues. In 2011, Tototzintle was selected as one of 15 innovative and visionary leaders to participate in the NoVo Foundation's Move to End Violence Program, a ten-year initiative focused on strengthening the U.S. movement to end violence against women and girls. Today, in addition to her work leading Esperanza United, she sits on the boards of VALOR US, a leading national sexual assault organization located in California, and the National Hispanic Leadership Agenda (NHLA), a premier coalition of the nation's 46 prominent Latino organizations.